When writing annual reports, gathering all the information, distilling robust statistics, and finding compelling visuals that appeal to different audiences can be daunting, to say the least.
On top of that, most examples of annual reports are expensive and extremely time-consuming to produce. The worst part about publishing an annual report is that without the ability to collect data about how people engage with it, you can only speculate about whether your efforts paid off.
If you produce or distribute your annual report using outdated and offline formats like PDF, the following questions are often left unanswered:
How much of my annual report do people read?
Which sections do people find most interesting?
Which parts do people disregard entirely?
In this post, you'll learn how to create stunning annual reports that would inspire your stakeholders, elevate your brand messaging, and strengthen your market positioning.
You'll see annual report examples of organizations that are using Foleon to produce web-based annual reports with extraordinary results.
Most importantly, you'll learn how web technology allows you to create annual reports faster, efficiently and helps you gain insights into their performance.
5 reasons you should transition from static to web-based annual reports
More than ever before, today's consumers want relatable content experiences. Your annual reports can be a part of those experiences if they are immersive and easy to read through.
At Foleon, we've seen our clients create annual reports that include, among other things, achievements, fun facts, and eye-catching data, all packaged in a visually engaging and mobile-friendly way.
Inspired by those successes, we compiled five benefits of using interactive web-based annual reports that will motivate you to create annual reports that are impactful for your stakeholders in 2023.
1. Save time and stay-on-brand
Annual reports are so time-consuming that they often get published at the end of spring — if not later — which results in losing momentum with your audience.
With Foleon's intuitive drag-and-drop interface, complete with the ability to add your in-house fonts and styles, creating a web-based annual report can take a fraction of the time it would if you relied on professional designers using a tool like InDesign.
The best part? Our powerful template manager speeds up the content creation process by letting you preserve templates that you can reuse the following year. Save your precious working hours and focus on what matters the most: the story you want to share with your stakeholders.
2. Give your readers a lively content experience
The compelling power of storytelling is undeniable. Gathering data from the past year is one thing, but presenting it in an engaging way that triggers emotion and excitement will take your annual business report to a whole new level.
With Foleon's interactive creative solutions such as background videos, animation, visual effects, and interactive elements, it's easy to enhance your story and grab readers' attention.
3. Maximize your reach with responsive annual reports
Given that more than half of your readers are likely reading your content on mobile devices, you will end up excluding a large portion of your audience if your annual business report is in an unresponsive format like PDF.
One of the most compelling benefits of web-based annual reports is that they're mobile-friendly by default. Any responsive piece of content is already more likely to draw the attention of mobile and tablet users, so you should make the most of your distribution tactics.
With web-based annual reports, distribution doesn't have to stop after you send an email. Social share buttons and remarketing pixels prompt readers to share interesting pages on social media and let you retarget them (and their audience) even after they leave your publication.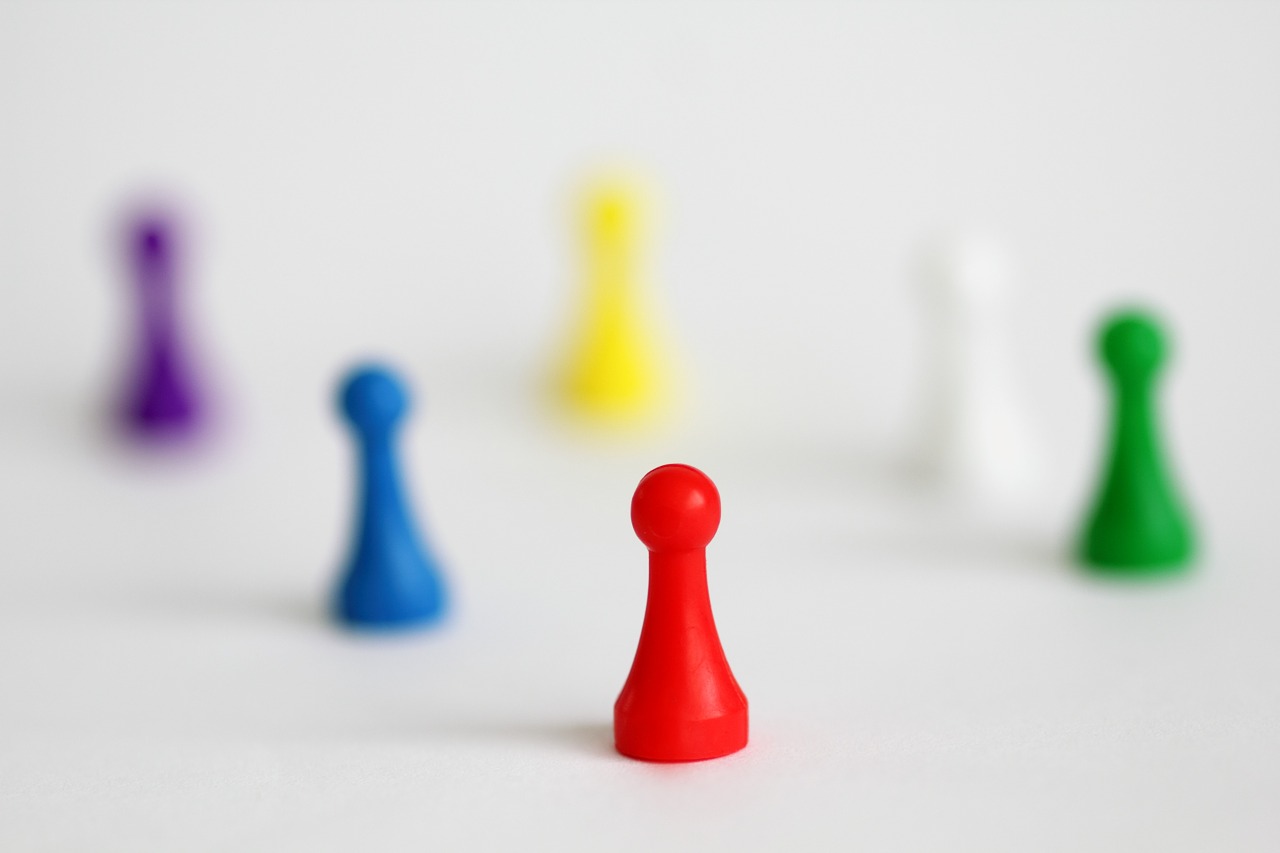 4. Get to know your readers by tracking user behavior
It would be disheartening to spend so much time creating an annual company report only to end up speculating about its performance. In the modern business world, anything that can't be tracked or measured becomes redundant. This unwritten rule doesn't just apply to your website, but to all of your content assets, including your annual reports.
Foleon offers a variety of analytics, from a built-in reporting dashboard to a Google Analytics integration, that allows you to measure and optimize your annual report online based on time spent on specific pages, exit points, the effectiveness of CTAs, and more.
Our CRM integrations also allow you to see, on a contact level, how individuals engage with your annual report online. You can see which pages they read and — if you want to — trigger marketing automation based on this information.
5. Always stay up-to-date
There is nothing worse than publishing your annual report and then realizing that some information must be corrected or updated. Creating your 2023 annual report shouldn't end on the day of publishing. You should be able to make adjustments, edit information and metrics, and add or delete copy even after distribution.
With web-based annual reports, you can ensure that only your latest and best version is in circulation. You can make changes and updates in real time. Here are some annual report ideas to help you get started.
Discover: Annual report ideas to turn your content into showpieces.
Examples of interactive web-based annual reports
UC Merced, a higher education institution within the University of California system, transitioned from a printed annual report to an interactive web-based format with Foleon. Rich in visuals, animations, links, and social share buttons, their annual report engaged new readers and reached ten thousand visit sessions.
"I searched for solutions or products that would let me build something similar to a web page. Honestly, I didn't find anything I liked except your product."
Christy Snyder, Communications Director at UC Merced
Note: For more examples of organizations that created stunning web-based annual reports with Foleon, check our annual report examples page.
Conclusion
Even though the purpose of an annual report may vary for each organization, the end goal is always the same: to impress readers and convey vital information about how your work affects all parties involved with your organization.
Given that stakeholders, customers, and potential investors all view your annual report, an archaic and analog production process could be a missed marketing opportunity.
The good news is that infusing your annual reports with web technology can save you money, time, and resources. You can measure, evaluate, and transform them into indispensable marketing assets that demonstrate your organization's impact.
Using web-based annual reports will leverage your brand messaging, thrill your stakeholders, and increase readership.
Transform your content creation process from utterly exhausting to absolutely enjoyable. Improve your annual reports starting today; go here!