Accessibility Statement
At Foleon, we pride ourselves on providing a platform that empowers organizations to quickly create content experiences that look great on any device. However, what's just as important is making that content accessible to anyone.
That's why we've committed ourselves to continuously improving the accessibility of Foleon Docs by following the Web Content Accessibility Guidelines (WCAG) and by considering these guidelines with every new feature we launch.
What are the Web Content Accessibility Guidelines (WCAG)?
WCAG is a series of web accessibility guidelines published by the Web Accessibility Initiative (WAI) of the World Wide Web Consortium (W3C), the leading international standards organization for the Internet. They are a set of recommendations for making web content more accessible, primarily for people with disabilities.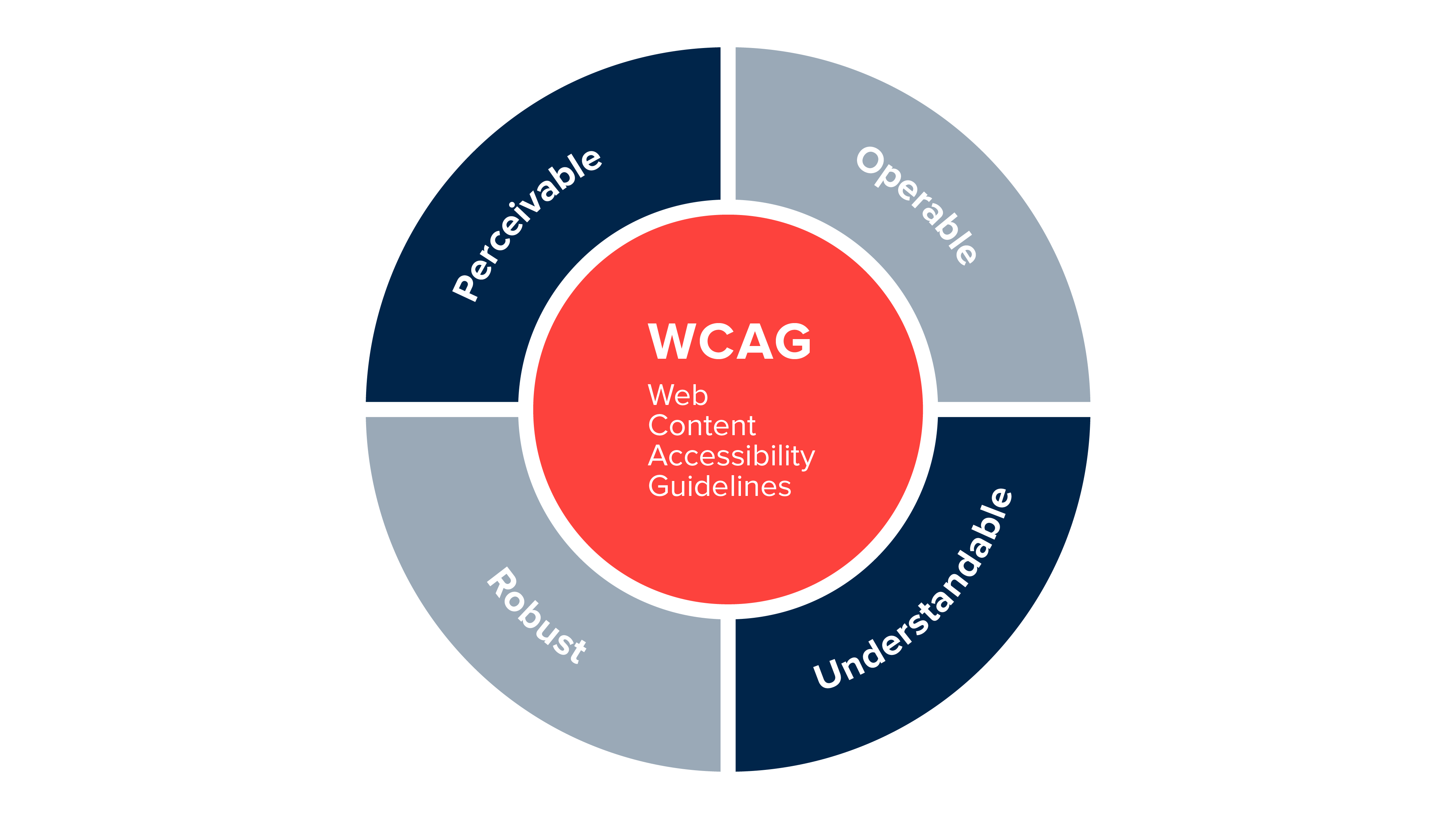 With WCAG's latest version (2.1) being published in June 2018, these guidelines have evolved since their inception and are now adopted and recognized internationally. As a result, other government policies related to accessibility have come into effect, such as the Americans with Disabilities Act (ADA) and Section 508 of the Rehabilitation Act (508) in the United States, and the Web and Mobile Accessibility Directive in the European Union. These are based on (or refer to) the WCAG.
Why does accessibility matter?
Approximately 15 percent of the world's population lives with some form of disability. These include visual, cognitive, auditory, physical, and speech disabilities that make performing specific actions or interacting with the world — whether online or offline — more difficult. To combat this, laws and guidelines (like WCAG) have been set in place to ensure that people with disabilities have the same rights and opportunities as everyone else.
Our commitment to accessibility
Accessibility guidelines like WCAG live at the very core of our platform. Foleon Docs are built with standard programming languages developed with accessibility in mind (e.g., HTML5 and CSS). Additionally, we provide the capabilities for our users to implement best practices such as headings to indicate the hierarchy of texts, alt tags to describe imagery, language tags that allow screen readers to interpret content correctly, and more.
Foleon takes accessibility very seriously. Collaboratively, we've assessed the accessibility of content created with Foleon. It was great to see that most elements already met the accessibility requirements. The areas that left room for improvement were addressed by Foleon accordingly and resulted in a series of additional enhancements. If you're looking to create accessible content experiences, Foleon allows you to do so.

Creating accessible content experiences
Foleon has proven to be the #1 platform for creating immersive content experiences. We give our customers the tools and documentation needed for creating accessible content. However, it is up to our customers to apply accessibility guidelines within the content experiences they create.
Need help?
At Foleon, we provide accessibility checks on your content before publishing. More information can be found here.
What accessible web Docs look like
To further enhance accessibility, we teamed up with Dutch digital accessibility experts Cardan Technobility to perform WCAG 2.1 (AA-level) audits on existing Foleon Docs.
Example
Here's the Foleon Doc that Cardan audited. Have a look to see what an accessible content experience created with Foleon could look like.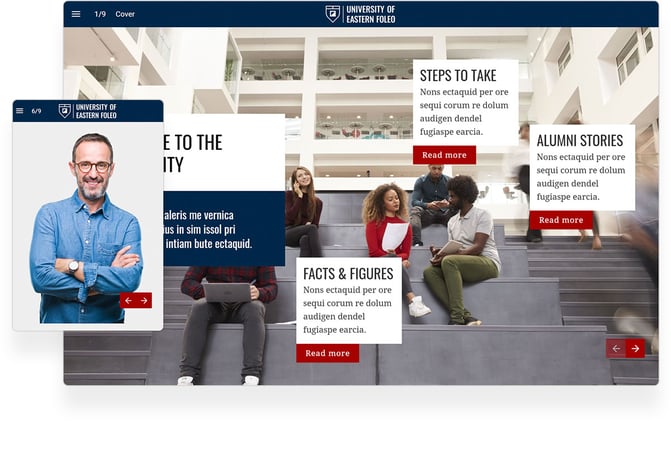 (click image to open)
More info
For more information, please read our blog post or learn how to create accessible Foleon Docs in our Help Center.