"The magazine guides the journey from school to college"
School leavers signing up to attend Inholland University of Applied Sciences in the Netherlands receive a series of online magazines to guide their "customer journey" from registration to the classroom. These publications provide a balanced mix of practical information and more light-hearted content. "We want to give students the feeling they're already at home here," says Daan Stet, senior editor in the Communications Department at Inholland.
When do you distribute your online magazines?
After students register, they receive a total of four magazines. The first is a 'welcome' edition that introduces life at Inholland. The second wishes them luck in their final school exams and provides tips about summer schools and so on. The third arrives just after graduation, before the summer vacation. That's a special edition based on their location – those enrolling on a course in Rotterdam are sent a different version from those going to Alkmaar. The final issue comes a hundred days into their studies here and looks back at the introductory period. In this way, we deliver the information they need step by step, tailored to the phase they're in.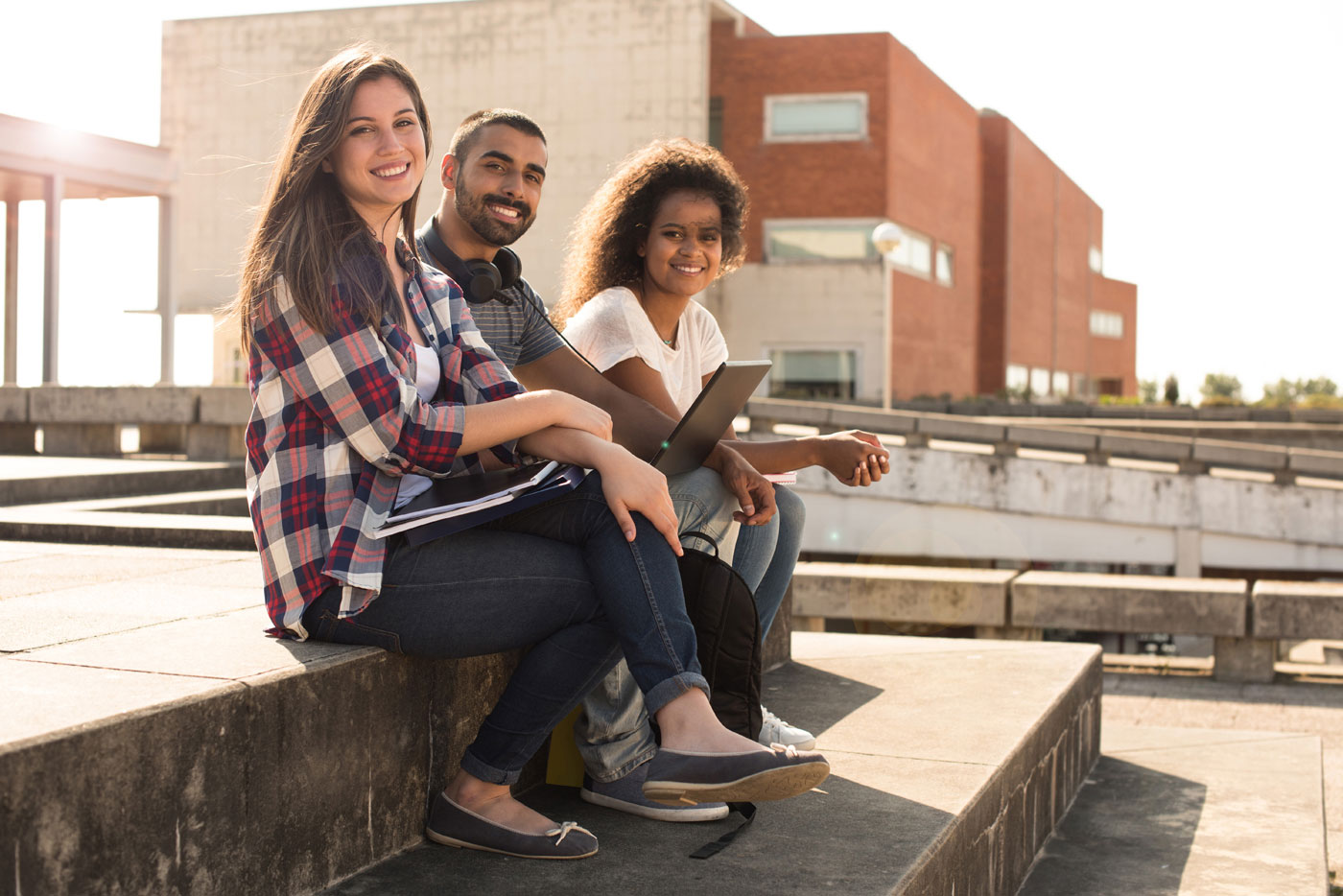 What is the purpose of the magazine?
We want our future students to start feeling part of Inholland as soon as possible after they register with us. That reaffirms their choice and strengthens their commitment to us. Really, they should feel like they're already studying here even though they haven't arrived yet. That feeling increases your confidence as a new student. You think, 'Great, I can read something about the city I'm going to be studying in or students and tutors I'll be meeting soon.' For example, we spotlight our vloggers, who film their student life. They offer high-school students a glimpse into the world of higher education. All in all, it makes the whole transition much easier.
Why did you choose to go digital?
It's the form that best matches the world our target readership lives in. Young people are always online, on their smartphones and laptops. So a lot of our communications with them are digital: Facebook, Instagram, intranet, Inholland.nl… The other great advantage of an online magazine is the ratio of text to visuals – there's plenty of scope for images and video.
What has the response been like?
The magazines certainly go down well: 70-80 percent of recipients open them. And they're very specific in what they read. Our exam tips are incredibly popular, as are the photo report of the introductory week and information about the My Inholland app, to check your timetable. Our SEO expert analyzes the reader statistics to help refine our choice of topics for the next cycle. We've had enthusiastic responses internally, too. Several teaching departments now want to launch their own online magazines.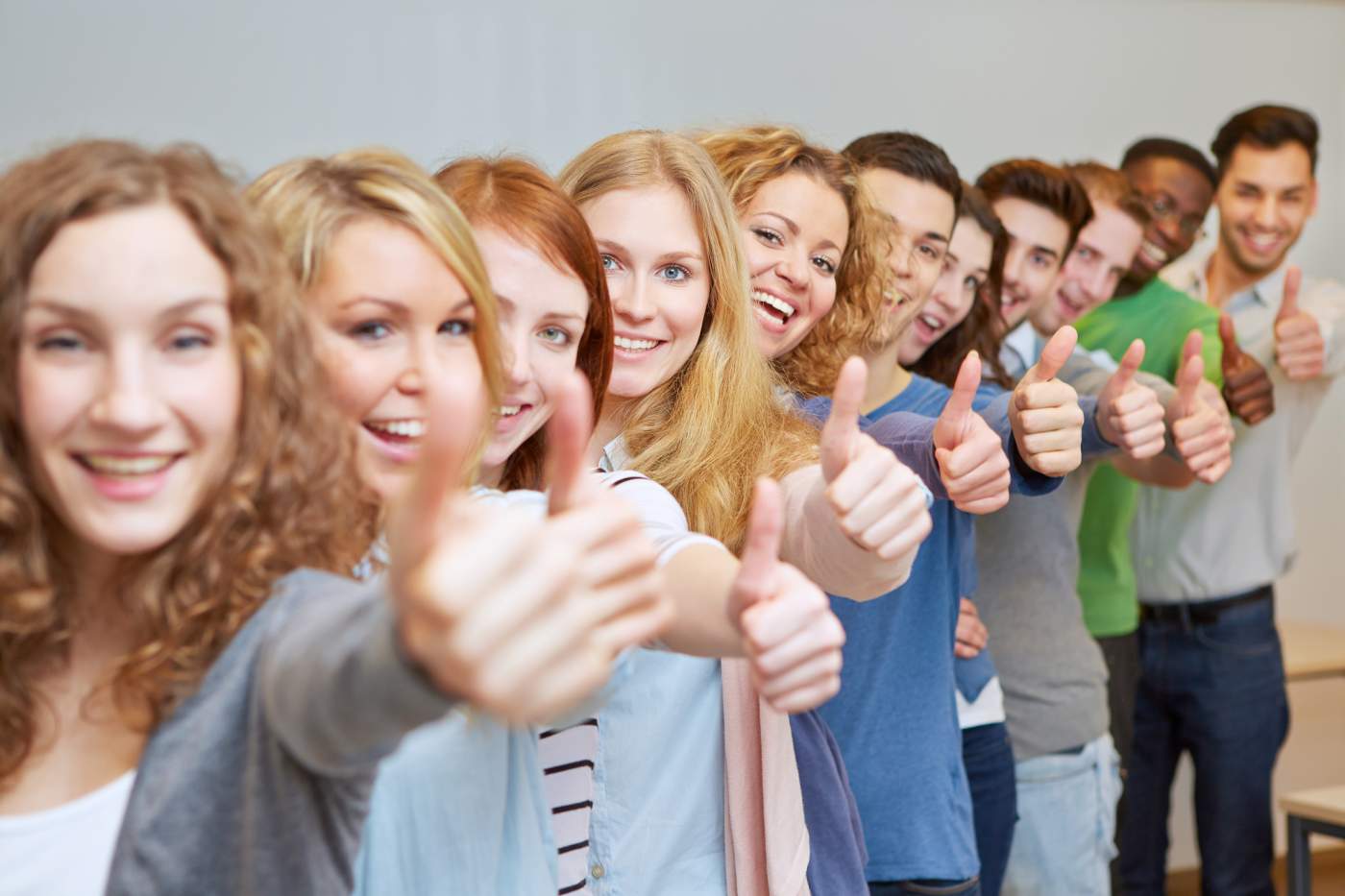 How do you like using the platform?
It's very user-friendly. With just some basic explanation, you can start working with it straight away. One really fantastic thing for us is that you can make different versions of the same issue – customizing the relevant sections is just a matter of copying and pasting. And you can correct errors or update information, even after publication.
What tips do you have for other educational institutions interested in publishing online magazines?
Put yourself entirely in the student's shoes. See the world through their eyes. And provide realistic information, not overblown sales pitches packed with hyperbole. That's one of the findings of the audience research we've done. Students said, 'Just be honest and tell it like it is!' For that reason, we give students themselves a lot of space. After all, who's better placed to tell it like it is? That's actually an approach we take throughout Inholland, not just in this e-zine.