"Once we saw your system, it made a lot of sense. We could deliver the quality we wanted… [but] didn't need to create a whole new department around that."
Introduction
We interviewed Matt Willey, Chief Technology Officer at the Moodie Davitt Report, to hear how he and his team have differentiated themselves through modernizing their e-zine.
Would you tell us a bit more about the Moodie Davitt Report and your role there?
Our business is primarily focused on airport retail, so we cover products sold in airports, as well as the vendors and airports themselves. We have a news website, a print magazine, and various digital magazines.
As Chief Technology Officer, my job is to make sure we are using the most appropriate technology for our needs. I started here in a content management capacity 11 years ago, and now as CTO, I'm responsible for the digital evolution of the business.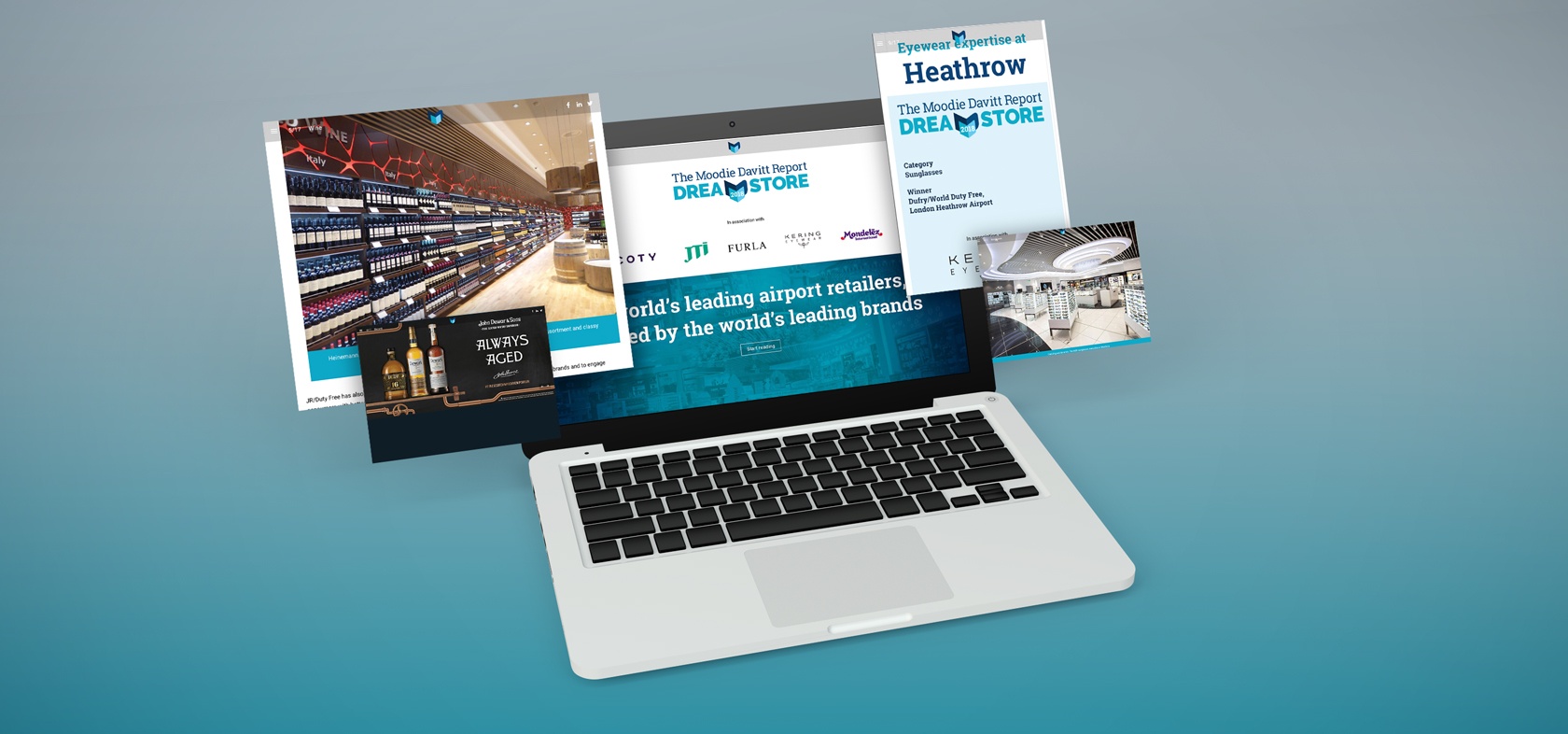 The challenge
What challenges were you facing with your digital magazines?
We've been running our e-zine for over 4 years. We originally used flash-based page-turning PDF software to create it. Our brand partners who advertise in our e-zine have very sophisticated assets and, ultimately, the flippable PDF format didn't allow us to fully showcase those.
The solution
Why did you choose Foleon?
Once we saw Foleon it made a lot of sense. It meant we could deliver the quality we wanted for our brand partners without the need to create a whole new department around that.
How was the transition from flippable PDFs to interactive digital magazines?
We wanted to use the people and processes we were used to but to push them further. Foleon has allowed us to retain a consistency of style while making strides technologically.
Support from the Foleon staff has been very good. Even though adopting a new system can be overwhelming, they made us feel listened to and helped resolve all our issues quickly. That was really important to us.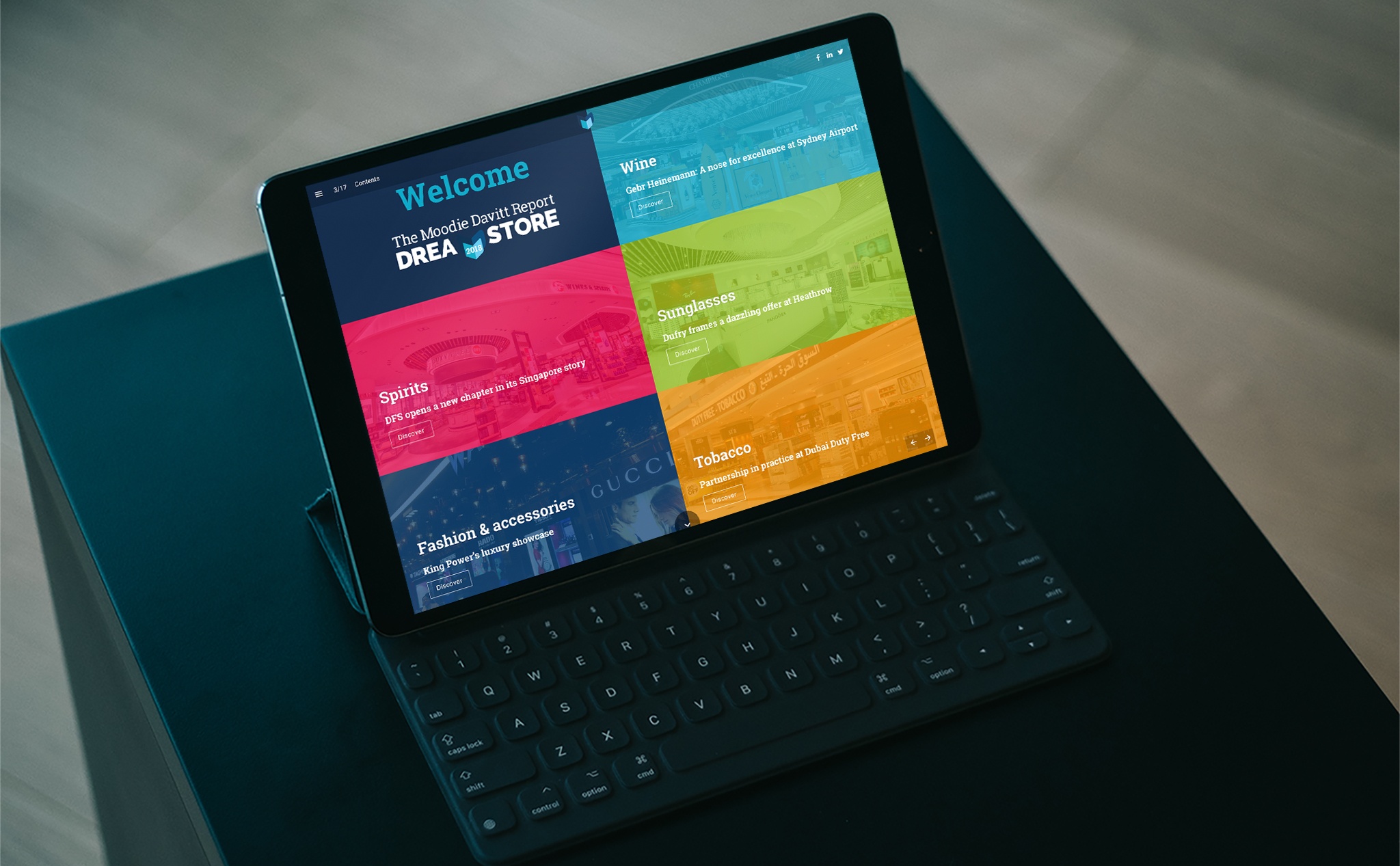 The results
How have your readers and brand partners reacted to the new e-zine format?
We've been pleasantly surprised by the lack of pushback from readers. The comments have been very positive so far.
We had a similar reaction from the advertisers. It really helps that Foleon can make use of assets that already exist. For our brand partners, there's no need for them to duplicate any of that work.
What are your plans for the future as far as Foleon goes? Did your plans for the digital magazine change at all?
We want to be open-minded as to what we can do with Foleon. The e-zine is becoming something very different under this new platform. It's evolving into more of a consumer-style magazine, than a direct business to business magazine.
We are excited to be able to expand within Foleon. The system will certainly allow us to do things like white paper publishing and annual reports on our industry. We're also looking at the possibility of bespoke e-zines for individuals companies. These are all strands of the business that we can grow with Foleon.
What advice would you give to new Foleon users?
I can only speak to the kind of business we are. The hardest thing that we as a business had to envisage was how to take a product that was already in existence and make it better without placing undue financial pressure on the business. The most important part of tackling that was the training we received from Foleon support.
That's what I'd say to people. Don't be afraid to get in touch with the Foleon staff and work collaboratively to get the best results.