"Many people are surprised to learn that we created these interactive publications ourselves, rather than through an agency"
Hollands Kroon, a municipality of the Netherlands, is a frontrunner when it comes to the idea that both residents and city officials are equally responsible for their working and living environments.
"Foleon fits seamlessly with our innovative character. We want to inspire employees with content that gets them started," says Chantal Kolleman, management consultant at the Hollands Kroon municipality.
Why did you choose Foleon?
We were looking for a platform that would help make our Communications Manual more effective. The primary goal was to inspire and showcase all the ways to use corporate identity, rather than merely listing what is or isn't allowed. Two of the main values of Hollands Kroon are independence and trust. After realizing how easy it was to create this manual, we decided to use the platform for more communication projects.
We believe it's important that our assets are visually attractive, and as communication advisors, we set the bar very high. We also know that visual content is more engaging than big chunks of text. Our website wasn't cut out for this, but Foleon allowed us to do what we wanted.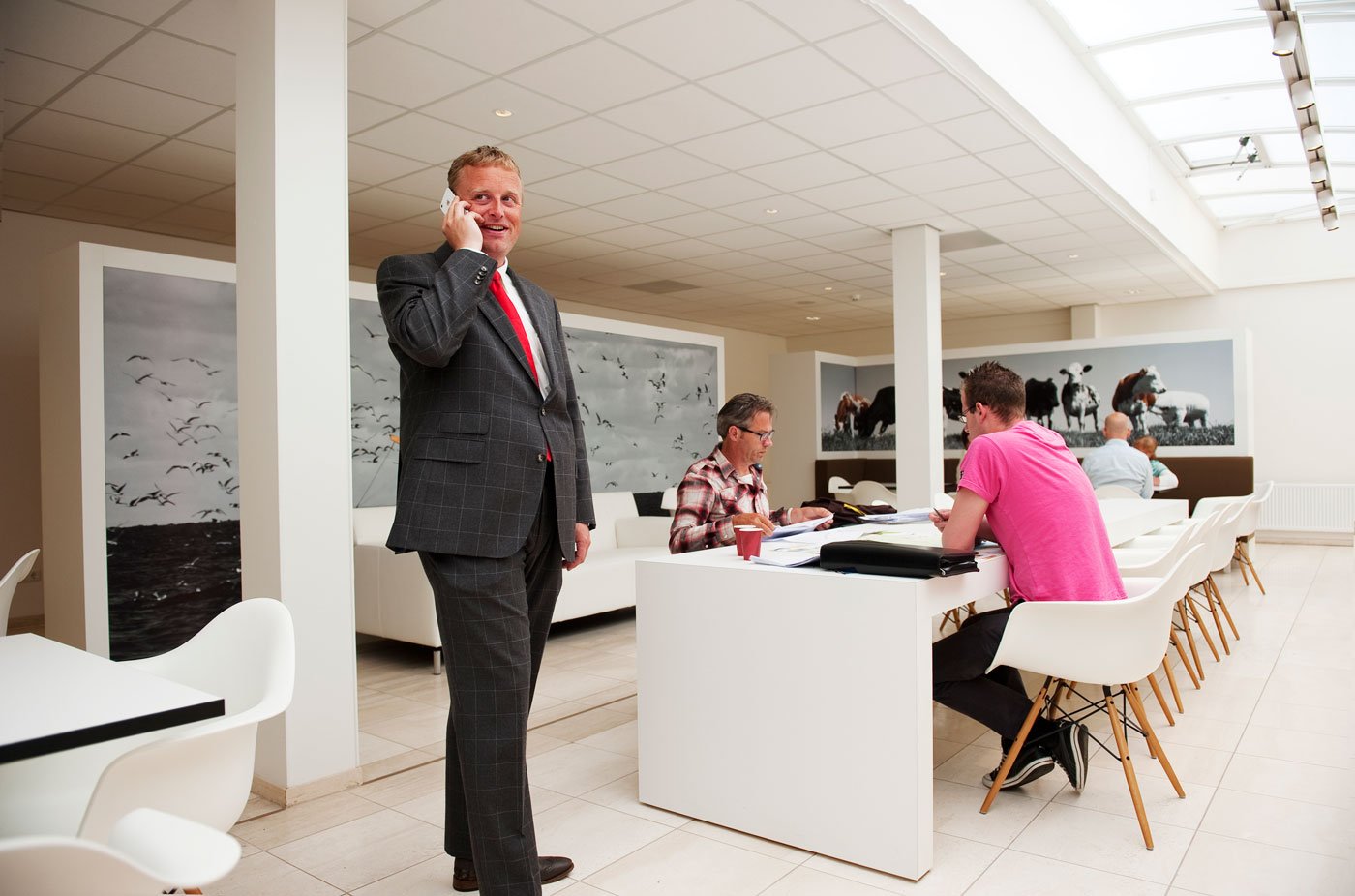 What do you use Foleon for as a municipality?
Besides the Communications Manual, we use Foleon to create newsletters about major projects, both internally and externally. The introduction of our new organizational vision is one example. We also did a publication on transitions in the social sector and what they mean for Hollands Kroon residents. We even produced an awareness campaign and an online budget. It's great to have a platform with which you can easily tell your story and immediately make it look great!
How has your audience reacted?
My LinkedIn connections and other colleagues often respond with a "wow." They want to know how we build these things, and I regularly get asked what agency we work with. Generally, they're surprised to learn we did it all ourselves. While you do have to put some work in setting up a proper foundation, everyone can use Foleon. Teammates easily fill in content themselves and we're able to collaborate produce publications quickly.
Any tips for others that want to use Foleon?
First, invest in great imagery. We organized an online photo contest that provided us with 300+ fantastic photos to use. Second, before you start creating, think about your story, your layout, and your goal of the publication. That will save a huge amount of production time and will result in a better publication.
Organization:

Hollands Kroon

Featured content: Communications handbook (for internal use only)