Tell us about the Catharina Hospital
Pieter Deckers, communications specialist at Catharina Hospital in the Netherlands: "We are a modern clinical teaching hospital providing almost all specialist healthcare services. We are well known for treating patients suffering from cancer, cardiovascular disease, obesity, and kidney failure. At Catharina Hospital we are always looking for new ways to improve patient care and safety. Some of these improvements are naturally found in the area of communication.
Why publish a digital annual report?
"We always published a printed annual report, but we never really knew what people did with it. Did they read it? If so, how much of it did they read? Did they do anything with the information? We needed more insight into our readership and we wanted to measure what happens to our content. Foleon gives us detailed metrics on everything!"
"We were also looking for an appealing way to present our content. We wanted to give our readers the ability to quickly and easily swipe through manageable blocks of text, giving us valuable statistics."
What is the aim of your online annual report?
"The aim is to present a concise, visually appealing report with real added value for our readers... a report that is also interesting to read. Annual reports are generally known for being quite dense and tedious."
"We also wanted our first online annual report to be a kind of benchmark. Now that we have collected some initial statistics, we can take the next step: publishing more and different kinds of content and comparing the results. Later on, we'd like to compare our results to those of other hospitals."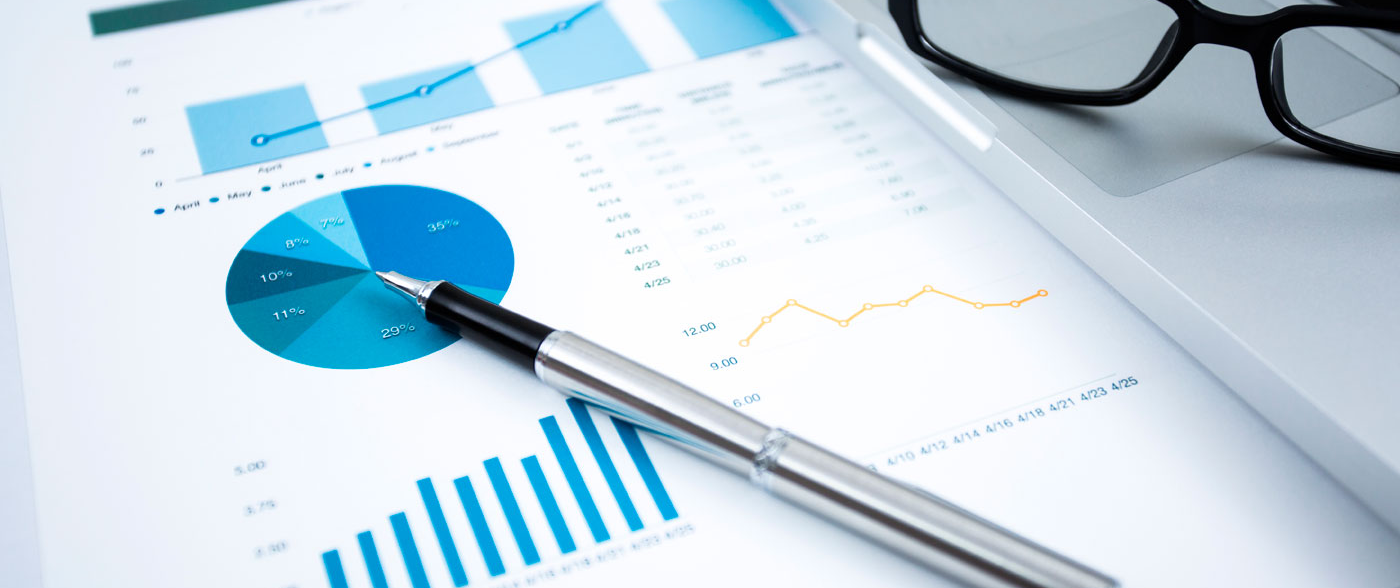 Why did you choose Foleon?
"We were looking for an all-in-one package that allows you to easily share chunks of content on all manner of devices and to measure the results. Foleon really fits the bill! The platform also makes it a breeze to make sure all of our communications are uniform, from annual reports to staff and patient magazines."
How did you distribute your annual report?
"We distributed the report by email to different target groups. It's also listed as a news item on our website, and it's included on our site's annual report page. We did not have an appreciable social media presence at the time of distribution, so the report has not yet been widely shared."
Do you have any tips for other Foleon users?
"Make sure you take a structured approach to your publication and keep yourself organized. That's the best way to put together appealing magazines quickly. In the long run, you'll save both on printing and distribution costs, and on man-hours. Make sure you test your magazine thoroughly on desktop, tablet, and mobile devices to ensure its responsiveness is where you want it to be."